Custom and Creative Floral Design
About StemLine Creative
If you crave exceptional design and impeccable attention to detail, StemLine Creative is the answer! We're not afraid to make bold statements through our unique floral design, while still capturing the essence of each client's need for lush and dramatic flowers. From wedding events to birthday parties, and corporate to everyday offerings, we will surpass your expectations.
StemLine Creative meticulously inspects and hand selects all floral products to ensure only the best of quality from Chicago's flower markets. Owner/Designer, J. Ryan Turner, has over 12 years design experience in capturing, creating, and delivering some of the most delectable designs in the floral field, taking part in weddings and events throughout Chicago.
Meet the Owner
Originally from South Carolina, Ryan moved to Chicago in 2005. Working as a head designer for a florist on Chicago's Northside for five years, Ryan took a "leap of faith" and in 2011, and founded StemLine Creative.
The principal vision for StemLine Creative was, and continues to be, delivering gorgeous and unique weddings and events, while working with variety of floral and decor designs, that match client's budgets.
With over 15 years of floral design experience, Ryan continues to deliver superior and innovative designs and personalized service, while staying true in fulfilling his client's specific requests and needs. He has made his mark on Chicago, and is excited to to continue his fantastic journey with you.
StemLine's Favorite Venues
The Chicagoland Area is home to many one-of-a-kind venues from traditional to contemporary, modern to avant garde. No matter the setting, StemLine Creative will be able to enhance the setting with floral and decor that translates to your style.
Check out a few of our favorite spots about town.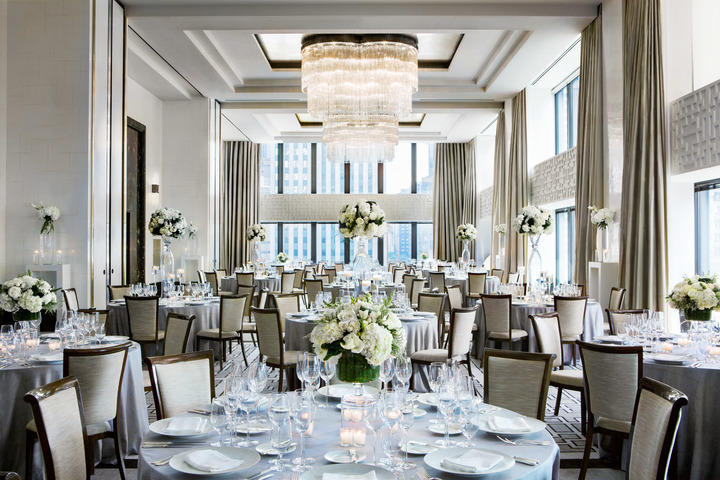 StemLine's Favorite Photographers
It's true what they say, "pictures say a thousand words". The team capturing your wedding or event is another vital detail, ensuring you remember the magic of that day for years to come. StemLine has had the pleasure of working with many of Chicago's best photographers.
Check out a few of our favorites here!